State extended deadline for Teacher Residency Program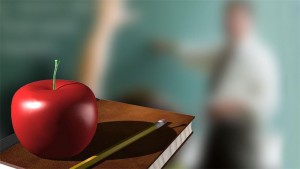 The state Department of Education has extended the application deadline for the Mississippi Teacher Residency program.
Applications will be accepted on a rolling basis until all 200 slots are filled or the universities can no longer accept candidates — whichever happens first.
Spring 2023 college graduates interested in applying could receive pending eligibility and go on a waiting list until degree conferral. Candidates who submitted applications before Feb. 15 will have priority for acceptance into the program.
The Mississippi Teacher Residency program is one of the state's strategies to address the national teacher shortage.
Applications are available by clicking here.