St. Martin Public Library to close for construction Nov. 1st-February 1st.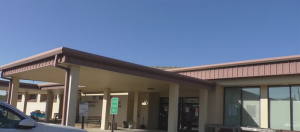 The St. Martin Public Library will close for construction starting November 1st until February 1st, 2022.
Projected cost of the new construction and renovation is $1.2 million. The project will consist of renovations to the existing St. Martin Library as well as expanding the library an additional 6,875 feet for a total of 12,728 square feet.
The expansion of the library will take place in the parking lot to the north of the existing library. The expanded portion of the library will include additional collection space, children's library with family style restroom, story time area, a study room, new branch manager office, new employee breakroom, and ADA accessible restrooms.