Singer-songwriter Michael Martin Murphey to play Grand Magnolia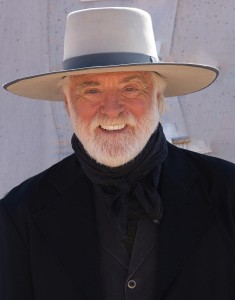 It's been 25 years, but country artist Michael Martin Murphey returns to the Gulf Coast this fall.
The multiple Grammy Award nominee is scheduled to play The Grand Magnolia Ballroom in Pascagoula on October 23.
Tickets are on sale at grandmagmusic.com and at Scranton's Restaurant in Pascagoula.
Murphey's musical journey has taken many paths over the past five decades, as he has topped the pop, country and bluegrass charts.
He is best known for his chart-topping hits "Wildfire," "Carolina In The Pines," "What's Forever For," "Long Line of Love," "Cherokee Fiddle" and "Backsliders Wine" among many others across his 35 albums released to date.
As a songwriter, he has been recorded by The Monkees, Kenny Rogers, The Nitty Gritty Dirt Band, John Denver, Hoyt Axton, Johnny Cash, Tracy Byrd, Lyle Lovett, Jerry Jeff Walker, Dolly Parton, Johnny Rivers, Billy Ray Cyrus, and many others.
Murphey will be the fourth member of the Texas Heritage Songwriters Association Hall of Fame to perform at The Grand Magnolia in the past five years, along with Rodney Crowell, J.D. Souther and Lee Roy Parnell.