Second person arrested with accessory after the fact in Long Beach shooting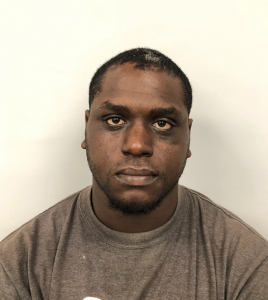 The Long Beach Police Department arrested 25-year-old Kentrell McNair, of Magee, MS and charged him with one count of accessory after the fact.
The arrest stems from the shooting on Via Don Ray Road in which K. McNair aided the shooting suspect after the incident.
McNair was transported to the Harrison County Adult Detention Center and incarcerated on a $100,000 bond set by Justice Court Judge Diane Ladner pending further court action.