Pascagoula shooting suspect indicted in 2021 incident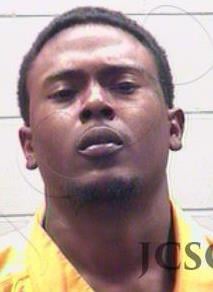 A man charged with shooting into a dwelling during an argument in 2021 has been indicted.
22-year-old Davontae Andrews was indicted on a charge of shooting into an dwelling. He also has a charge of possession of a controlled substance. He is in the Jackson County jail with no bond.
Pascagoula Police said that on June 20, 2021, Andrews got into a verbal altercation with someone. He was later identified as the person who shot into an apartment that was occupied. There were no injuries in the shooting. He was arrested and bonded out of jail.
A grand jury returned an indictment in the case and Jackson County Sheriff's deputies arrested him on the indictment on Tuesday.