One injured in accident on Desoto Park Road in Harrison County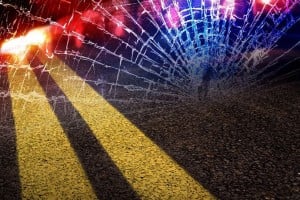 Harrison County Fire Rescue, CRTC and AMR responded to an accident that required fire crews to extricate the driver of a car that hit a tree.
The driver was flown to a trauma center by Rescue 5. Desoto Park Road was closed for a period of time while rescue crews worked and the accident was cleaned up.
Harrison County Sherriff's Department is investigating the cause of the accident which happened Thursday mid-morning.
This is the second serious accident in two days that Harrison County Fire Rescue has worked. Wednesday evening, an accident on Shaw Road closed Shaw Road around 5:30 p.m. for a couple hours.
Paramedics with Harrison County Fire Rescue and AMR treated one person with serious injuries and they were flown from that accident scene to the trauma center.