Ocean Springs chef makes cut as James Beard Award finalist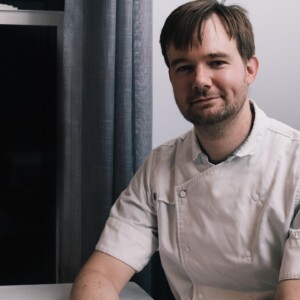 Chef Alex Perry of Vestige Restaurant has made the cut and is a finalist for a James Beard Award.
Perry and his wife, Kumi Omori, were among 20 semifinalists announced in January for Best Chef: South.
The list has been whittled down to five finalists that were announced today.
The James Beard Awards, considered to be among the nation's most prestigious honors, recognize exceptional talent in the culinary and food media industries.
Vestige, located on Washington Avenue in Ocean Springs, is a contemporary American restaurant.
Perry also was a 2019 semifinalist for 'Best Chef: South' category.