Non-stop service to Minneapolis/St. Paul is back at airport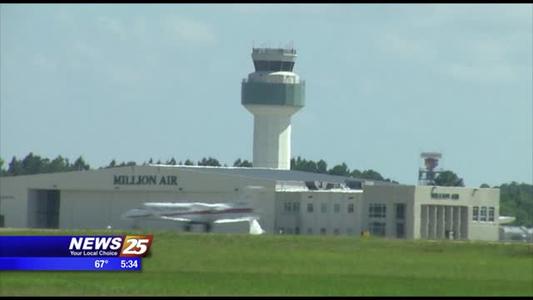 Thanks to Sun Country airlines, non-stop service to the Twin Cities has returned to the Gulfport-Biloxi International Airport.
The seasonal service runs from Sept. 2 to Nov. 21, according to the Sun Country website.
One-way fares start as low as $89 on the website.
Vacation packages on rooms and flights also are available.
Sun Country is one of five airlines that fly in and out of Gulfport. Others serving the airport are American, Delta, United and Allegiant.