MSDH reports 309 COVID-19 cases in Mississippi and 11 deaths statewide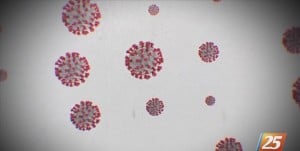 Today MSDH is reporting an additional 309 cases of COVID-19 in Mississippi and 11 deaths.
Four deaths occurred between October 21 and October 28, and seven deaths occurring between September 14 and October 23 were identified from death certificate reports.
Mississippi's total of COVID-19 cases is now 504,318, with 10,075 deaths.