Moss Point PD investigating fatal shooting on Johnson Street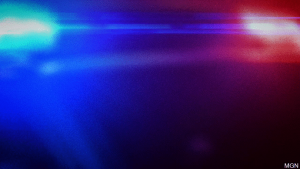 On May 19, 2022, just after 1:00 a.m., Moss Point officers responded to reports of gunfire at the 3800 block of Johnson Street.
A male, identified as Jonathan Patterson, 34, of Moss Point, suffered a gunshot wound and died Thursday morning.
A motive for the shooting has not been determined and no suspects have currently been identified.
This is a developing investigation involving officers from multiple local and federal law enforcement agencies.
Law enforcers do believe the two incidents this week are related.
If you have any information regarding this case, please contact Det. Kim Snowden of the Moss Point Police Department at 228-475-1711 or you can give an anonymous tip to Crimestoppers at 800-787-5898 or on the web at www.mscoastcrimestoppers.com.