Moss Point man charged with sex crime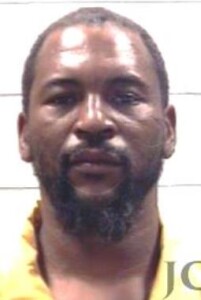 A Moss Point man is in jail, charged with sexual battery.
38-year-old Steven Knox was arrested Wednesday night on an outstanding warrant.
Police said the victim reported a sexual assault on February 11 and swore out an affadavit about the incident.
A judge reviewed the affadavit and issued a warrant based on the complaint, police said.
Knox is in the Jackson County jail currently without bond.