Moss Point man charged with sex crime against juvenile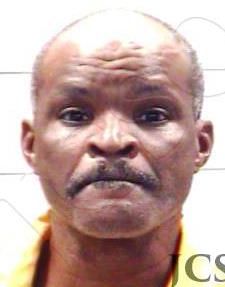 A Moss Point man is in jail, charged with a sex crime against a female juvenile.
58-year-old Eddie Booker was arrested Thursday and is charged with touching a child for lustful purposes. He is in the Jackson County jail under no bond.
Police Chief Brandon Ashley said the juvenile was taken to Singing River Hospital on April 21 by a parent and police began an investigation that led to Thursday's arrest.
Ashley said there was enough probable cause to charge Booker. A search warrant also was executed to go through Booker's digital devices.
Ashley said there are no other victims at this time, but the investigation is ongoing.