Mississippi sees big jump in COVID-19 positive test results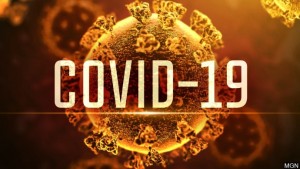 By EMILY WAGSTER PETTUS
Associated Press
JACKSON, Miss. (AP) – Mississippi health officials say the state is seeing its highest number of new COVID-19 cases in months as the highly contagious delta variant of the coronavirus continues to spread.
The state is also experiencing a sharp increase in the percentage of positive tests. The department says Monday that 3,608 new cases of COVID-19 were confirmed in Mississippi from Friday through Sunday. The increase in cases is happening as some schools are starting classes and as thousands of people are gathering for the Neshoba County Fair.
Mississippi has one of the lowest COVID-19 vaccination rates in the nation, although vaccinations increased last week.