Mississippi Power urges customers to call Mississippi 811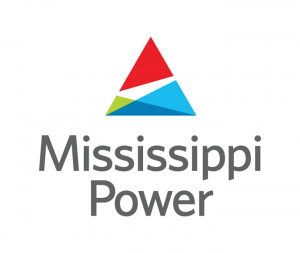 Gulfport, Miss. – Mississippi Power is urging its customers to use today, 8/11, as a natural reminder to call Mississippi 811 prior to any digging project to have underground utility lines marked.
Calling 811 can prevent accidental contact with electrical lines. Striking a single line can cause injury, repair costs, outages and fines.
"We know a lot of our customers may be spending time this summer working on outdoor projects," said Safety & Training Manager Patrick Calomese. "As always, we want our customers to stay safe, especially when dealing with power lines. Calling 811 is an easy way to protect yourself and your family."
Every digging project, no matter how large or small, warrants contacting Mississippi 811 by phone or via this website.  Installing a mailbox, building a deck, planting a tree and laying a patio are just some examples of digging projects that need a call to 811 before starting.
The depth of utility lines can vary for a number of reasons, such as erosion, previous digging projects and uneven surfaces. Utility lines need to be properly marked because even when digging only a few inches or digging in a location that's previously been marked, the risk of striking an underground utility line still exists.
"One of the most potentially hazardous circumstances you can encounter on a do-it-yourself project is making contact with underground wiring," Calomese said. "However, if you're proactive and call 811 before you dig, you can avoid a potential tragedy."
Mississippi Power customers can also visit the company's website for additional electrical safety tips.