MHP searching for truck in hit-and-run fatality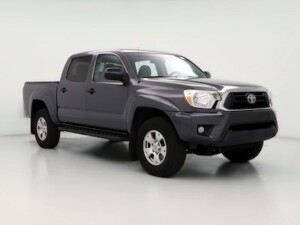 Mississippi Highway Patrol is investigating a hit-and-run that happened Sunday evening.
MHP responded about 7:30 p.m. at Highway 63 North near Sampson Road in Jackson County.
Troopers found 36-year-old William Angelo Davis of Lucedale, who had been walking on the shoulder when he was struck by a dark gray Toyota Tacoma.
Davis died at the scene.
The vehicle was last seen traveling north from the scene of the hit-and-run and will have damage on the front passenger side. The fog light, fender flare and passenger side mirror were damaged, MHP said.
Anyone with information call call MHP Troop K at 228-396-7450 or Mississippi Coast Crime Stoppers at 877-787-5898.