Long Beach man charged with stabbing man during argument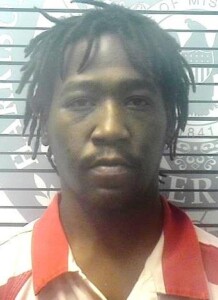 A Long Beach man is in jail, charged with stabbing a man during an argument at a home on 28th Street.
Sheriff Troy Peterson said 29-year-old Kino Davis is charged with one count of aggravated assault. His bond is set at $200,000.
Peterson said deputies responded to a home on 28th Street in Long Beach on Tuesday about a person being stabbed. They found the victim in the home suffering from several injuries — including a stab to the back.
Davis was identified as the suspect. He had gotten into an argument with the victim, which escalated into a physical fight and resulted in Davis stabbing the victim.
Davis was found at his residence on Daughtery Road and took him into custody. The victim was taken to Memorial Hospital at Gulfport, where he was treated and released.