Harrison County School District reinstates virtual learning option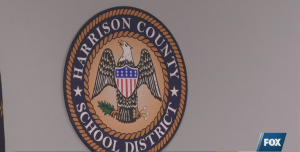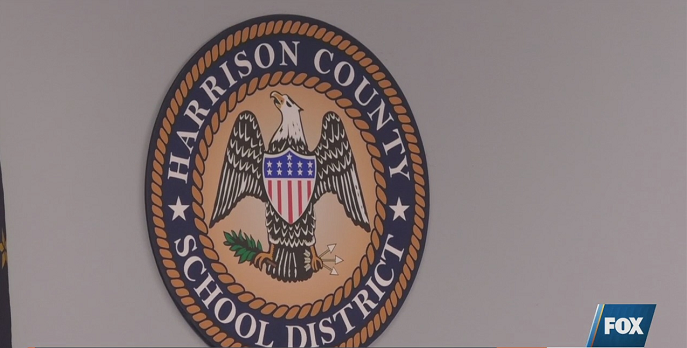 Parents and students in the Harrison County School District now have the option for virtual learning once again as cases rise in Mississippi.
Schools within the district have been sending letters to parents informing them that an optional virtual learning window for kids will be available from Monday, August 23rd until Friday, September 3rd.
Students who choose the virtual learning option will return to campuses on September 7th following the Labor Day holiday.
Parents have the choice to either choose this virtual option or continue sending their kids to in-person learning during this time.