Gulfport PD arrest man on one count of murder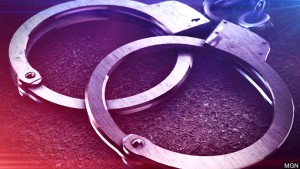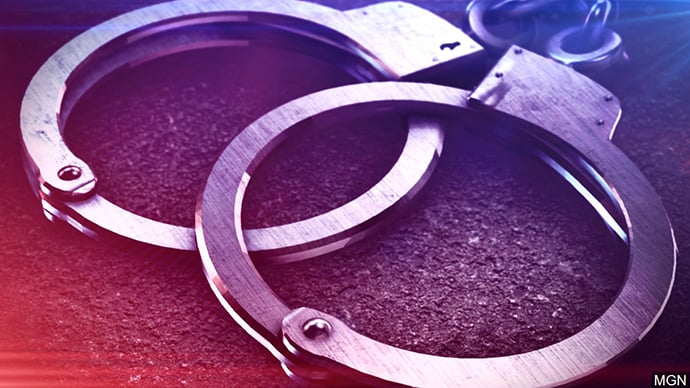 On August 3, 2022, the Gulfport Police Department arrested 42-year-old Christopher Anthony Moore on one count of Murder.
On August 3, 2022, at approximately 12:40 p.m., the Gulfport Police Department responded to the 15000 block of St. Charles Street, in reference to a stabbing. Upon arrival, officers located the victim suffering from multiple stab wounds.
Through the course of the investigation, Detectives discovered Moore and the victim two had gotten into a verbal altercation that turned physical. The physical altercation turned deadly when Moore produced a knife and stabbed the victim multiple times. The victim succumbed to his injuries at a local area hospital.
The victim has been identified, but his name is being withheld pending proper family notification by the Harrison County Coroner's Office.
Moore was processed and transported to the Harrison County Adult Detention Center to be held in lieu of his $2,000,000 bond.
Anyone with any information regarding this incident is urged to contact the Gulfport Police Department at 228-868-5959 or Mississippi Coast Crime Stoppers at 877-787-5898.