Former Stone County circuit clerk back in jail on embezzlement charges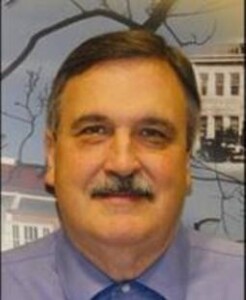 A former Stone County circuit clerk under indictment for embezzlement is back in jail today after his bond was revoked.
According to our media partner the Sun Herald, Special Judge Richard McKenzie on Monday revoked bond for Jeffrey O'Neal. He is charged with three counts of embezzlement by a public employee and one count of embezzlement.
O'Neal, a former Justice Court Judge who served one term as circuit clerk, was indicted in September 2019. If convicted, he could face up to 70 years in prison and up to $16,000 in fines.
While in office, he was in court twice for failing to file proper financial reports and failing to file court orders regarding prisoners.
His trial was delayed last year after O'Neal failed to show for hearings or help his attorneys with his defense.
O'Neal apologized, citing depression as a reason for missing his appointments.
McKenzie revoked bond and tentatively set trial for May.