Former Jackson County employee pleads guilty to embezzlement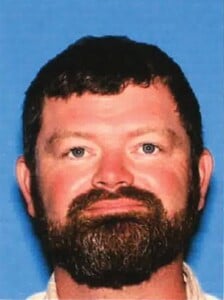 A former Jackson County employee has been convicted of embezzlement.
State Auditor Shad White said Jonathan Smith was convicted of two counts of embezzlement in Jackson County. He was sentenced to five years in prison, followed by five years of probation.
He was arrested last year and charged with stealing catalytic converters from Jackson County vehicles as well as equipment from the road maintenance department.
Another former employee, Charles Smith, pleaded guilty to embezzlement in the same case in December.
He was issued a demand to repay $3,549.79. Equipment that had been stolen from the county was recovered and returned before trial.
"Thank you to the investigators and prosecutors in this case," White said. "We will continue to protect taxpayers against misuse of their property, big and small."