Fatal single car accident in Jackson County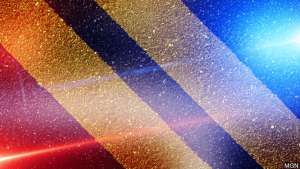 Jackson County traffic deputies are investigating a single car accident that killed a Pike County man Thursday, October 27th.
Sheriff Mike Ezell says 28-year-old Randall Dakota Raborn was driving north on Old Biloxi Road in Latimer when he lost control of the car and hit a pine tree. He died on the scene.
The accident happened around 3:30 Thursday afternoon. Raborn had just recently moved to the Coast from Summit, Mississippi.