Commercial, recreational harvest closing for mid-water snapper on Sept. 18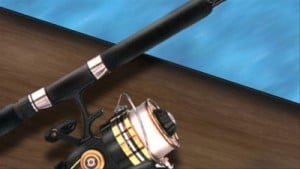 BILOXI, Miss. – Officials with the Mississippi Department of Marine Resources announced today that the commercial and recreational fishing harvest of mid-water snapper in Mississippi territorial waters will close in conjunction with Gulf of Mexico federal waters at 12:01 a.m. local time on Saturday, Sept. 18, 2021.
The mid-water snapper complex consists of Blackfin Snapper, Queen Snapper, Silk Snapper and Wenchman.