Coast cities issuing state of emergency notices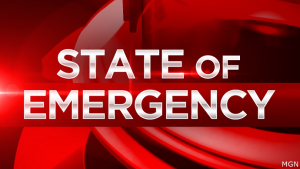 Cities are taking pre-emptive action in anticipation of severe conditions from Ida.
The cities of Long Beach, Gulfport, Ocean Springs, Gautier, Pascagoula, and Moss Point have all issued statements proclaiming a state of emergency.
Doing so generally is a precursor to later requesting state and federal aid.