Biloxi man charged with statutory rape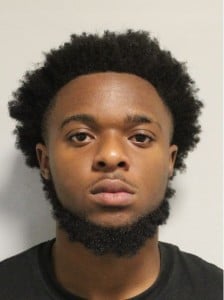 A Biloxi man is charged with statutory rape of a child under 16.
Biloxi Police said 19-year-old Tajsman Antjuan Lanier was charged with one count. He was taken to the Harrison County jail and is being held on a $100,000 bond.
The arrest stemmed from an investigation prompted by a report from a parent who said their child had had sex with Lanier. The incident allegedly occurred on July 3 of this year.