Biloxi calls evacuation around gas leak near Division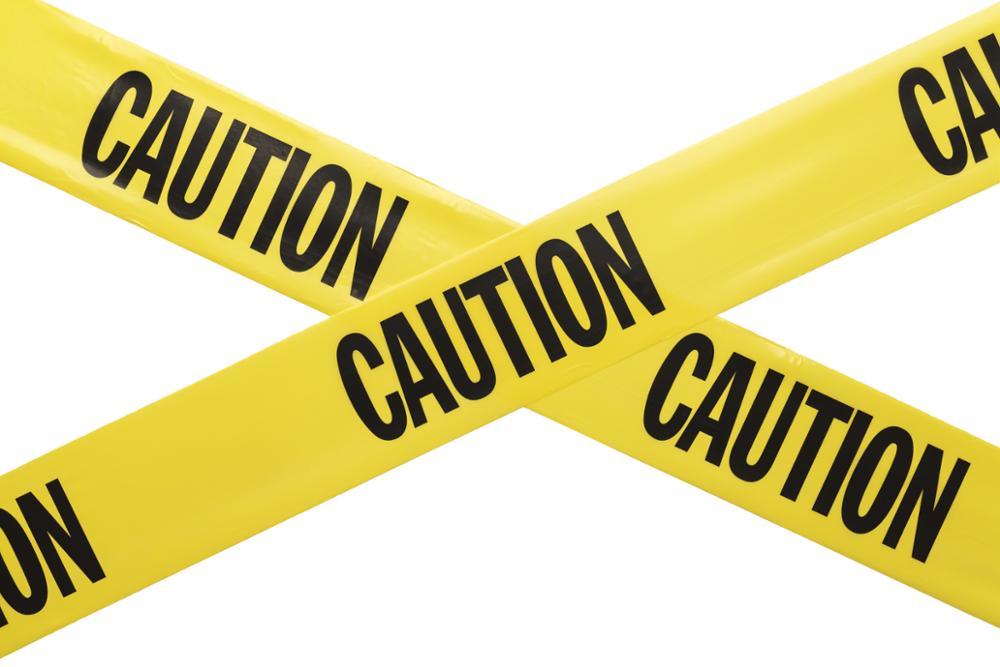 The City of Biloxi is evacuating homes around the area of Seal Avenue and Division Street because of what the city calls a "major gas leak" in the area.
An alert was sent out via the city's B Alert system at 10:33 a.m.
Residents also are asked to avoid the area.
WXXV has a reporter headed to the scene and this story will be updated as more information becomes available.