Bay-Waveland School District receives grant for pre-K programs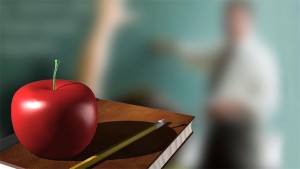 The state Board of Education announced today that 11 school districts have been awarded grants to implement state-invested Pre-K programs.
Bay-Waveland was the only district in South Mississippi to receive a grant. The district will get $100,000 each for six classrooms per year for three years.
The total grant is $1.8 million.
The money will be used to support pre-school teachers to provide rich, play-based development instruction.
Partnerships with local child care centers or Head Start grantees were not a condition for receiving SIP grants but were used as criteria for extra points in the application process.
Pending the availability of funds, districts will continue to receive funding in years two through three of the program provided they successfully complete services from the preceding fiscal year's grant.