Bay St. Louis PD searching for suspect in grand larceny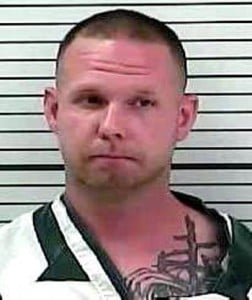 Bay St. Louis police are asking for the public's help to locate a suspect in a grand larceny case.
The department said in a press release that they have an active warrant out for 34-year-old Neville Conner of the Kiln. He is wanted on two counts of grand larceny at the Hollywood Casino.
The warrants were issued Monday.
Anyone with any information is asked to contact Bay St. Louis PD at 228-466-5474 or Hancock County Dispatch at 228-255-9191.