Arrested for felony uttering forgery in Harrison County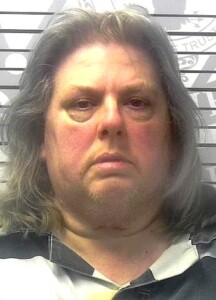 A woman was arrested today on one felony count of uttering forgery.
Melissa Winters went to People's Bank in Saucier and cashed a fraudulent check. Investigators got a warrant and arrested her on January 16th.
Winters was booked into the Harrison County Adult Detention Facility and is being held in lieu of a $10,000 bond.