Arrested and charged with sexual battery and lustful touching of a child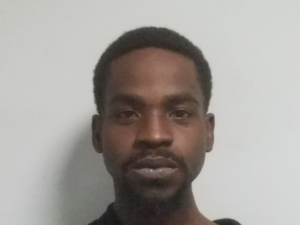 On Friday, December 30th, 2022 around 3:41 PM, Biloxi Police received a complaint of an assault, involving a child under the age of 16.
During the course of the investigation, 31-year-old Carvell Anthony Glispy of Biloxi, was identified as the alleged suspect.
As the investigation progressed, an arrest warrant was issued, which led to Glispy's arrest on January 13th, 2023. Glispy was charged with Sexual Battery and Lustful Touching of a Child.
Justice Court Judge Albert Fountain issued a bond of $400,000.
Glispy was also found to be wanted by the Mississippi Department of Corrections on an unrelated charge. The investigation is still active and ongoing at this time.