Arrest made in fatal accident in Jackson County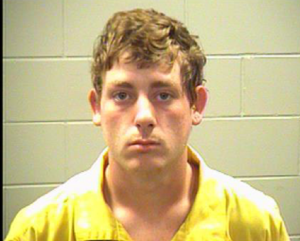 The Jackson County Sheriff's Department has arrested the driver of a car that drove off after hitting and killing a pedestrian Wednesday night.
Eighteen-year-old Bradley Austin Lee of Pascagoula has been arrested and charged with leaving the scene of an accident with injuries or death.
Lee is jailed in the Jackson County Adult Detention Center with no bond after his family turned him into the sheriff's department.
Lee's initial hearing is Friday, May 201th at 11 a.m. in front of Jackson County Court Judge Mark Watts.
Sheriff Mike Ezell says 25-year-old Jamie Hamilton of St. Marin died on the scene at Tucker Road, near Glendale Road.