3 Mississippi officers in Jackson on leave after man dies in custody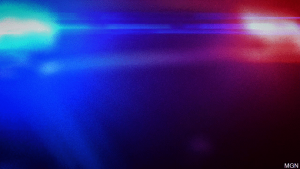 JACKSON, Miss. (AP) – Three police officers in Mississippi's capital city have been put on leave, with pay, after a man died in custody.
The Jackson Police Department said in a news release Wednesday that the incident happened Saturday evening at a home in north Jackson.
Officers took custody of a man who experienced a medical emergency. American Medical Response was called to the home, but the man was pronounced dead at the scene. His name was not immediately released.
The Mississippi Bureau of Investigation is examining what happened, and the Jackson Police Department has opened an internal investigation.