Leonard Papania returning to the city as Chief Administrative Officer
Former Gulfport Police Chief returning to the city pending City Council ratification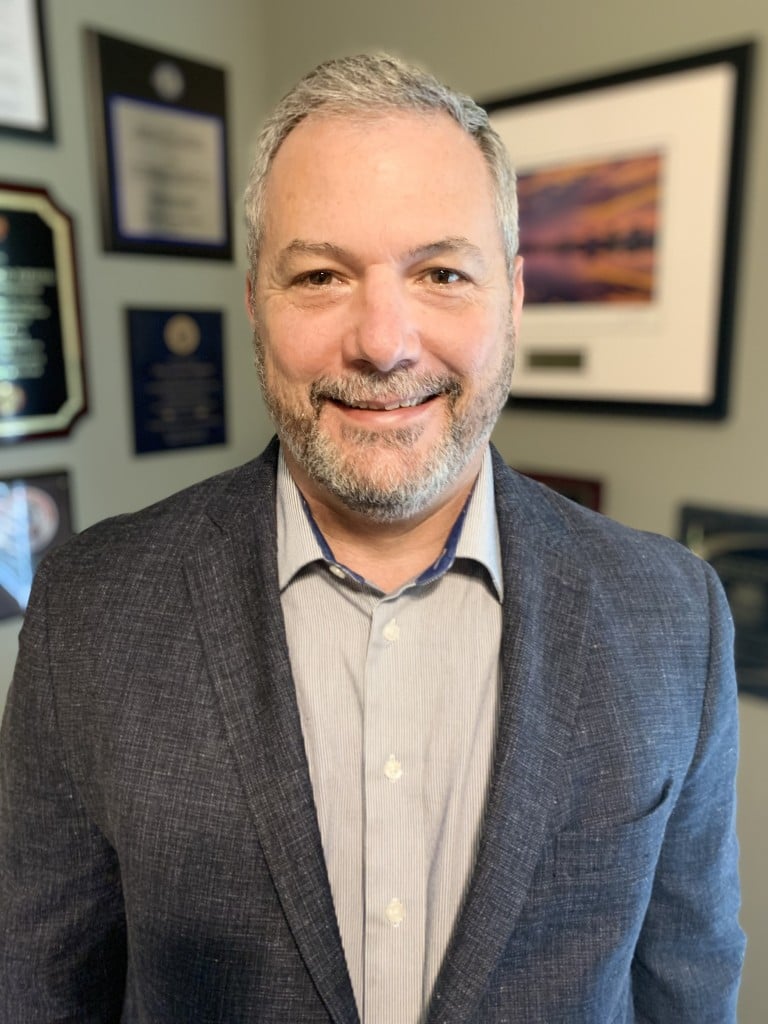 The City of Gulfport announces that Leonard Papania is rejoining the City of Gulfport team.
After decades of community focused leadership, former City of Gulfport Chief of Police Leonard Papania is returning as the new Chief Administrative Officer, pending City Council ratification on July 6, 2021.
He will be entering this new role after the retirement of Dr. John Kelly, who diligently served for the past 15 years.
In the meantime, Mr. Papania will work with Mayor Hewes in assembling a leadership team and strengthening the vision for the future of the city. As a lifelong resident of Gulfport, Leonard has a tireless passion for his home town.
"I am excited to be back with our Gulfport team. We have endless opportunities to continue the great vision of Mayor Billy Hewes and the City Council. I look forward to getting to work, addressing the exciting challenges ahead," said Papania.