Mike Costa and Steve Hartman discuss if the Chargers can make some noise in the AFC.
More FOX Sports San Diego Videos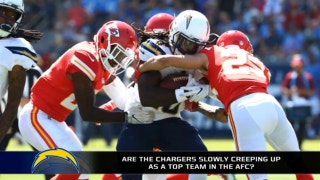 Are the Chargers Slowly Creeping up as a Top Team in the AFC?
Just now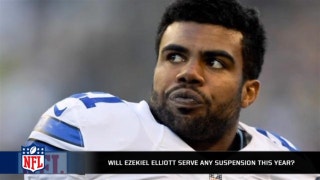 Will Ezekiel Elliott Serve Any Suspension This Year?
15 mins ago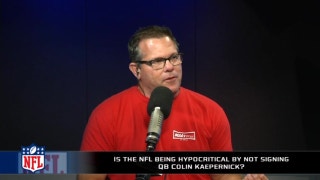 Are NFL Teams being Hypocritical by not signing QB Colin Kaepernick?
15 mins ago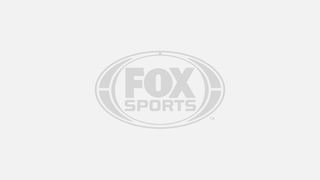 Can the NFL and the NFLPA Come to a Compromise Regarding the National Anthem?
15 mins ago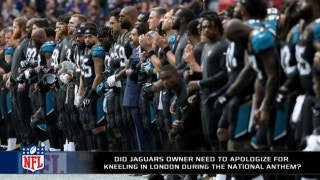 Did Jaguars Owner Need to Apologize for Kneeling During Anthem?
1 hr ago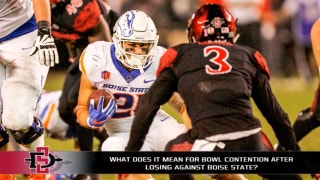 What does SDSU's loss to Boise State mean for its bowl aspirations?
1 day ago